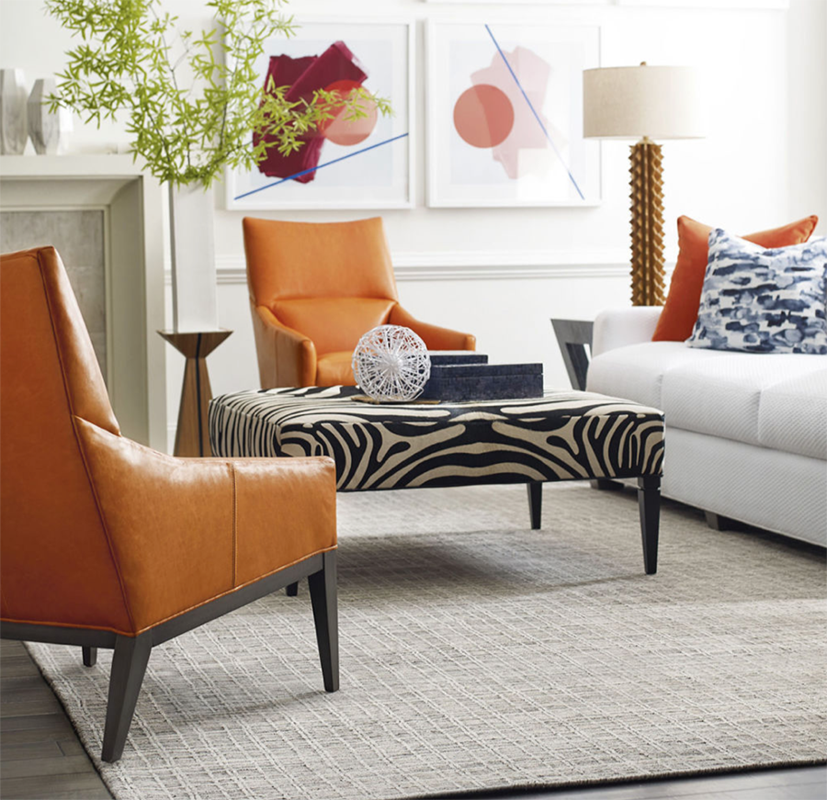 We walk you through the top four reasons you may be hesitant to buy new upholstery furniture and offer ways to ensure you get the best item for your space without the worry.
COST
The cost of new upholstery furniture can be a significant investment. As with many big purchases or projects, we believe there are areas to splurge and save. If your budget is restrictive, splurging on your main upholstery seating is the way to go. Our two American-made upholstery companies are made to last; they are not throw-away pieces. With frames guaranteed for life, cleanable fabric options, and excellent quality, choosing upholstery that lasts is a money-saver in the long run and is a more sustainable option.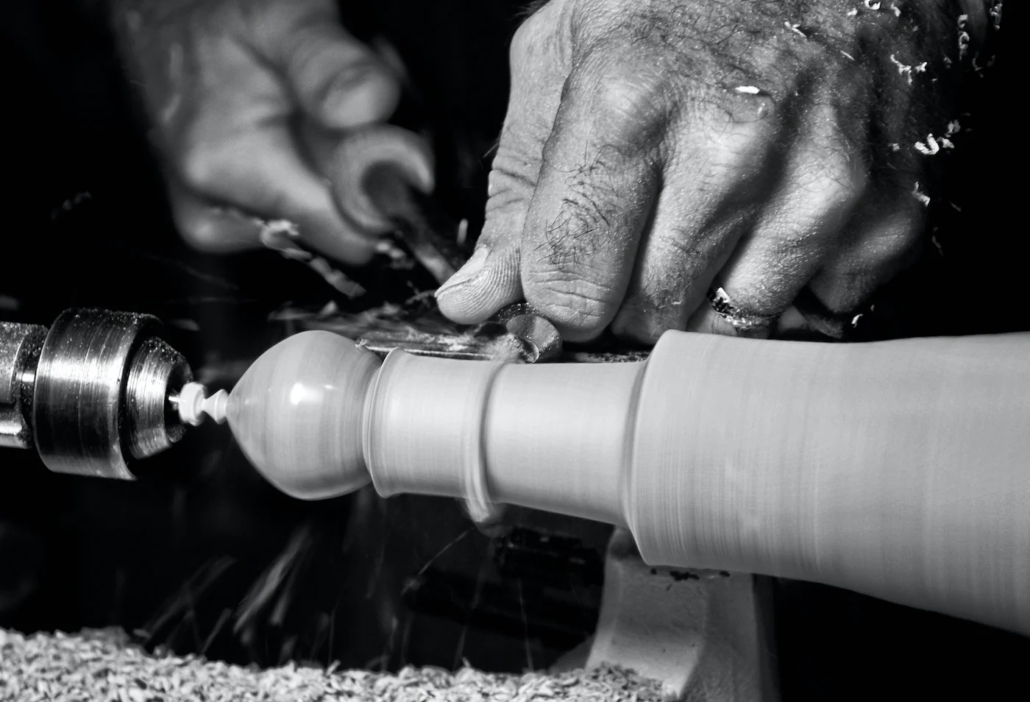 DURABILITY
You may hesitate to purchase new upholstery furniture due to concerns about durability and wear. It is understandable to fear furniture will not hold up, especially with children, pets, or frequent entertaining. We sell upholstery frames that are solid and well-made, and to prove it, the frames have a warranty for life! Longevity is a huge proponent we assess when pairing fabrics on frames while considering your needs and comfort. We proudly sell upholstery we stand behind. We believe quality and craftsmanship are just as important as style.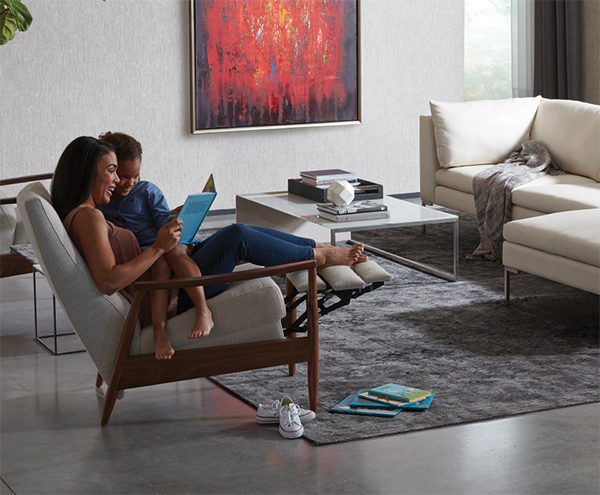 STYLE
There are many different furniture styles, but popular retailers tend to carry a similar look (or whatever is trendy) that may not align with your style. At Dream House, we proudly showcase eclectic styles, with pieces ranging from contemporary to traditional, farmhouse to beachy, and more. Our upholstery and case good lines offer myriad styles, finishes, shapes, and configurations. Additional styles are available beyond what is on our floor -giving you the flexibility to choose what works for your home.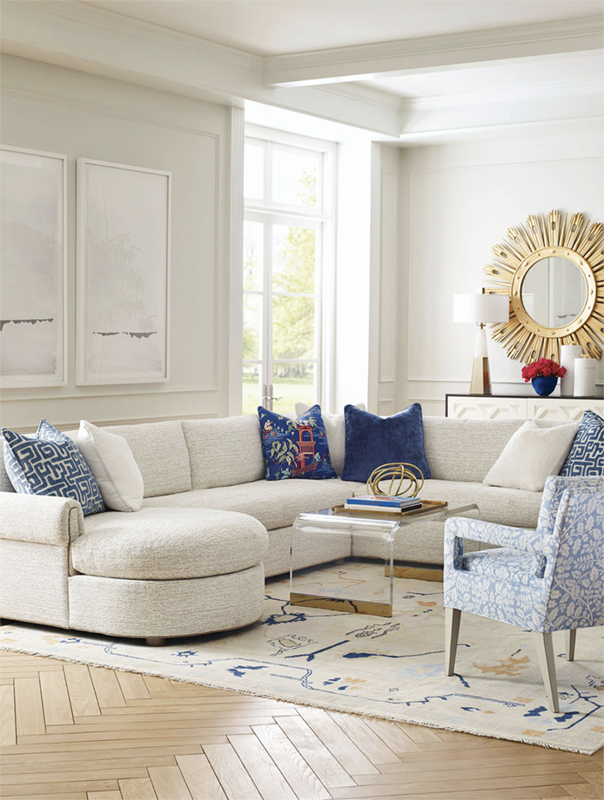 COMFORT
Comfort is a critical consideration when purchasing new upholstery furniture! You may hesitate to buy furniture if you are unsure about comfort and want to try out an item before committing. Having a storefront is a huge advantage. The number of times Dream House customers have shared their regrets about buying upholstery online – let's just say we know! That's why we encourage you to find a frame in-store to test out various seat firmnesses to maximize comfort. Even if a style is not on our floor, there is a good chance another piece has a similar feel, eliminating any hesitation about buying.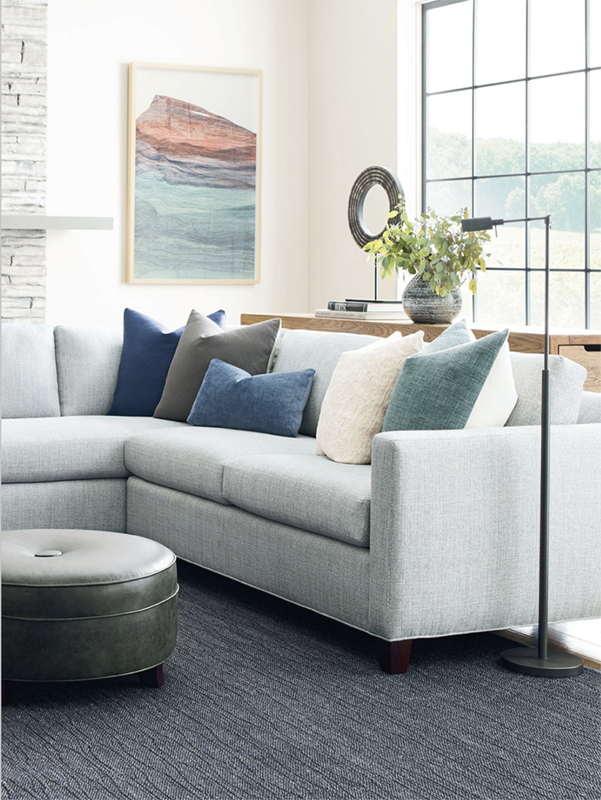 https://dreamhousestyle.com/wp-content/uploads/2023/02/Molly_crlaine-1.png
800
827
Dream House
https://dreamhousestyle.com/wp-content/uploads/2015/04/logo.png
Dream House
2023-02-24 09:53:53
2023-02-24 09:56:58
Why Resist!?