'Putting the cart before the horse' is a commonly used idiom referring to doing things in the incorrect order or getting ahead of yourself before you have thoroughly thought something through. Well, at Dream House, we like the phrase, 'don't put the drywall up before the Designer'. Never heard of that term? We coined it. The heart of this message is our tried and true advice – you should bring in an Interior Designer on a new-build project before you have the drywall installed because it's much harder to make changes once the project is that far along.
What are the top 'woulda, coulda, shoulda' comments our clients make when they tell us about a project they did without design help?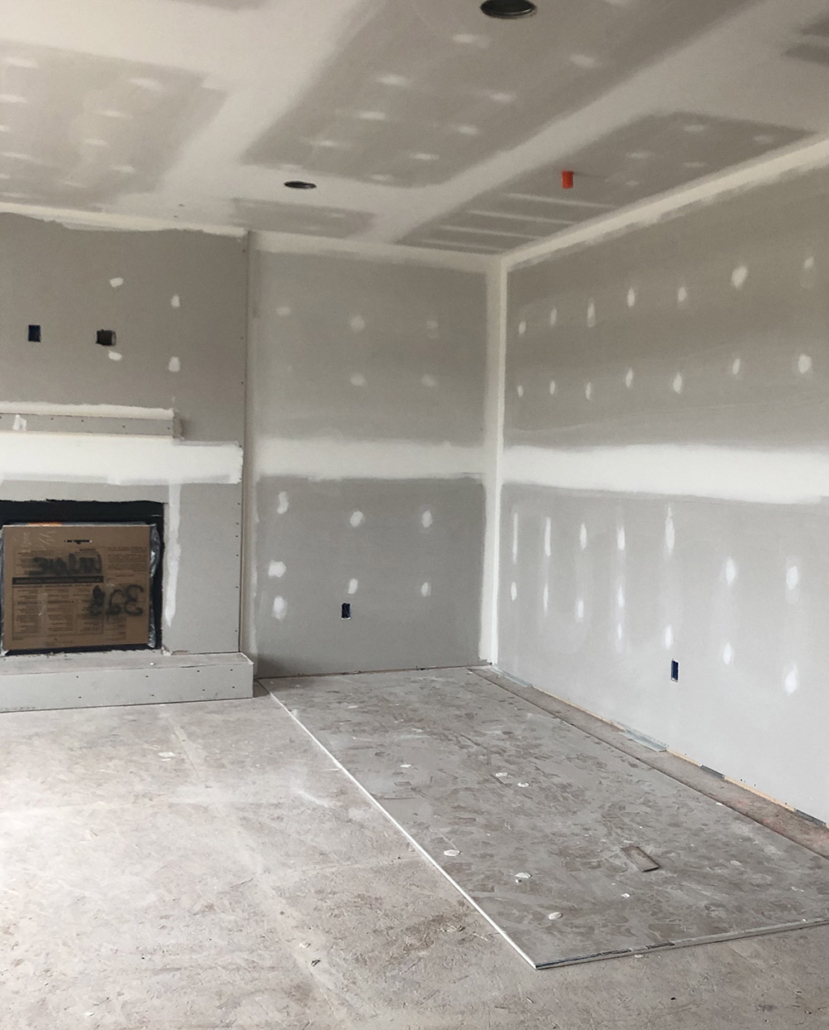 Fixture Placement – not just lighting, but outlets, light switches, etc. There's nothing worse than having a gorgeous new home and thinking, "Well how am I going to access that light switch if I want drapes? Why didn't I think about lighting for my built-in? Why isn't there an outlet where I need it to be?"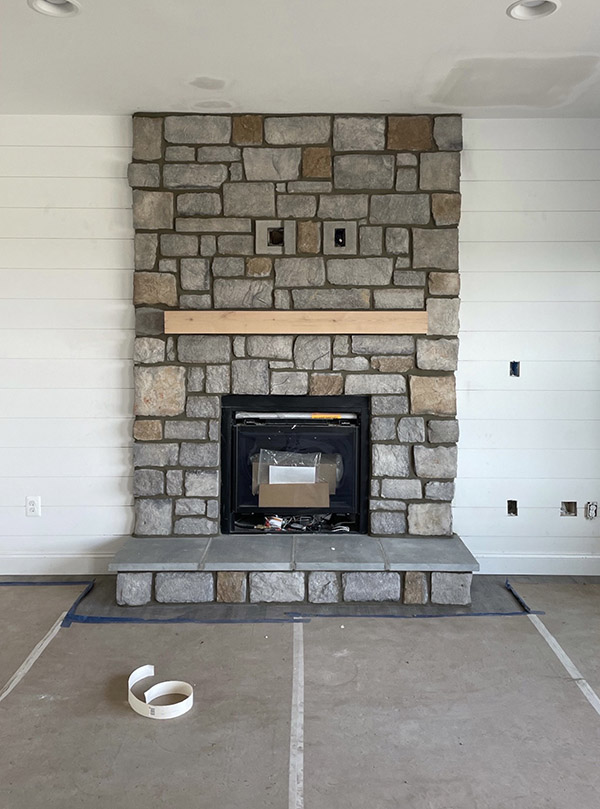 Small But Important Details – like the fireplace, accent walls, or other architectural details. With so many decisions to make, it is important to think each of them through. Bringing in a Design professional (who's only focus is to make your interior perfect for you) will ensure that trained eyes comb through the details so you don't have costly and time consuming change orders.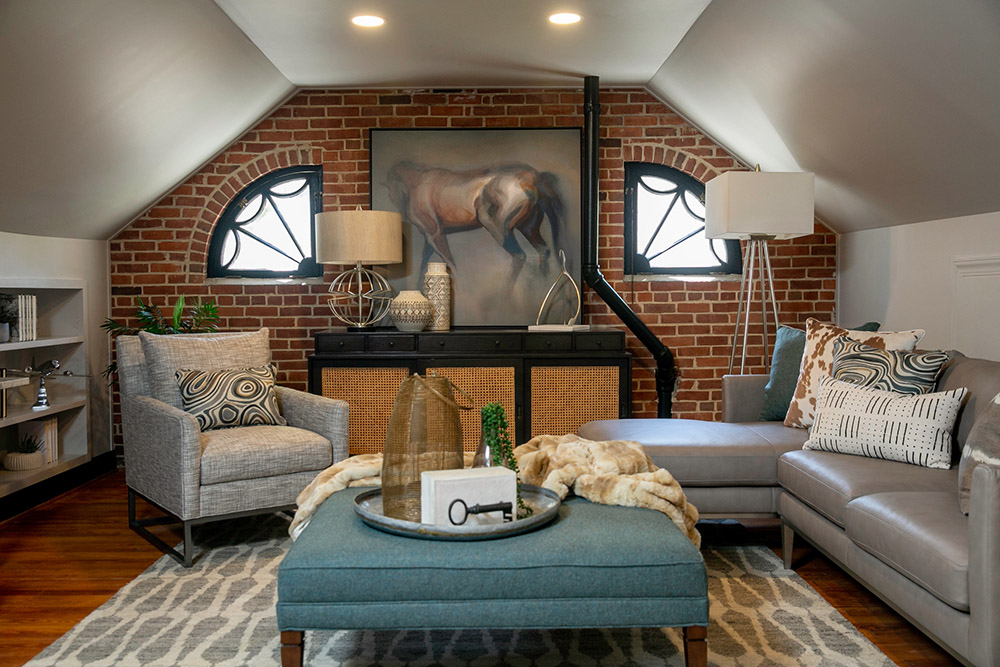 Finishes – with so many different choices, it's hard to make sure all your selections point to the overall design direction. It's easy to get lost along the way. Our Designers don't get bogged down with personal styles, we simply focus on your look and how to best achieve it. From cabinets and countertops to light fixtures and doorknobs – leave no detail undesigned.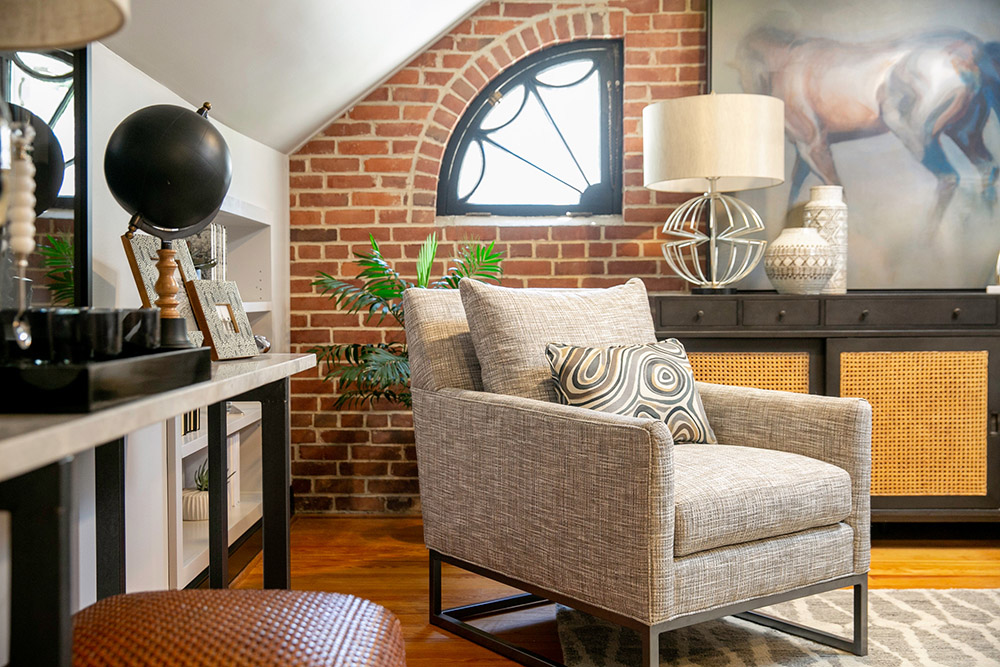 Furniture – last but not least! We are seeing more and more clients on new projects, planning and ordering their furniture in the early phases of design and build, so everything is move-in ready when the home is complete.
We specialize in thoughtful, long-lasting design that takes both style and function into account. From turnkey design to one room, we offer furniture, accessories, lighting, window coverings, rugs, and more. Email or call us to schedule a Design Consultation.
https://dreamhousestyle.com/wp-content/uploads/2021/06/Design-House-room.jpg
667
1000
Dream House
https://dreamhousestyle.com/wp-content/uploads/2015/04/logo.png
Dream House
2021-06-04 14:00:04
2021-06-04 14:03:10
How We Help You Avoid 'Woulda, Coulda, Shoulda'